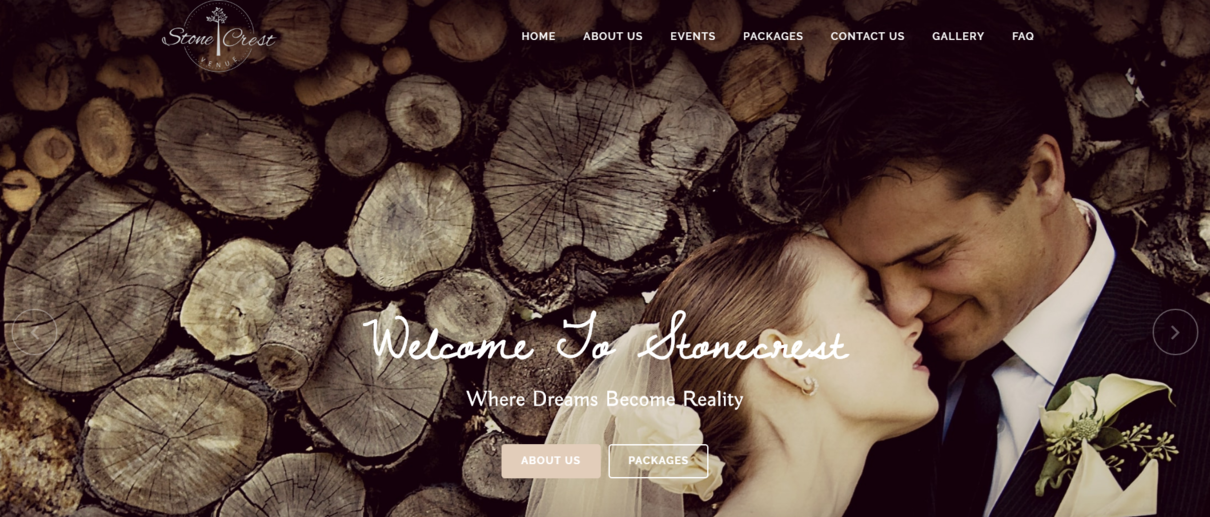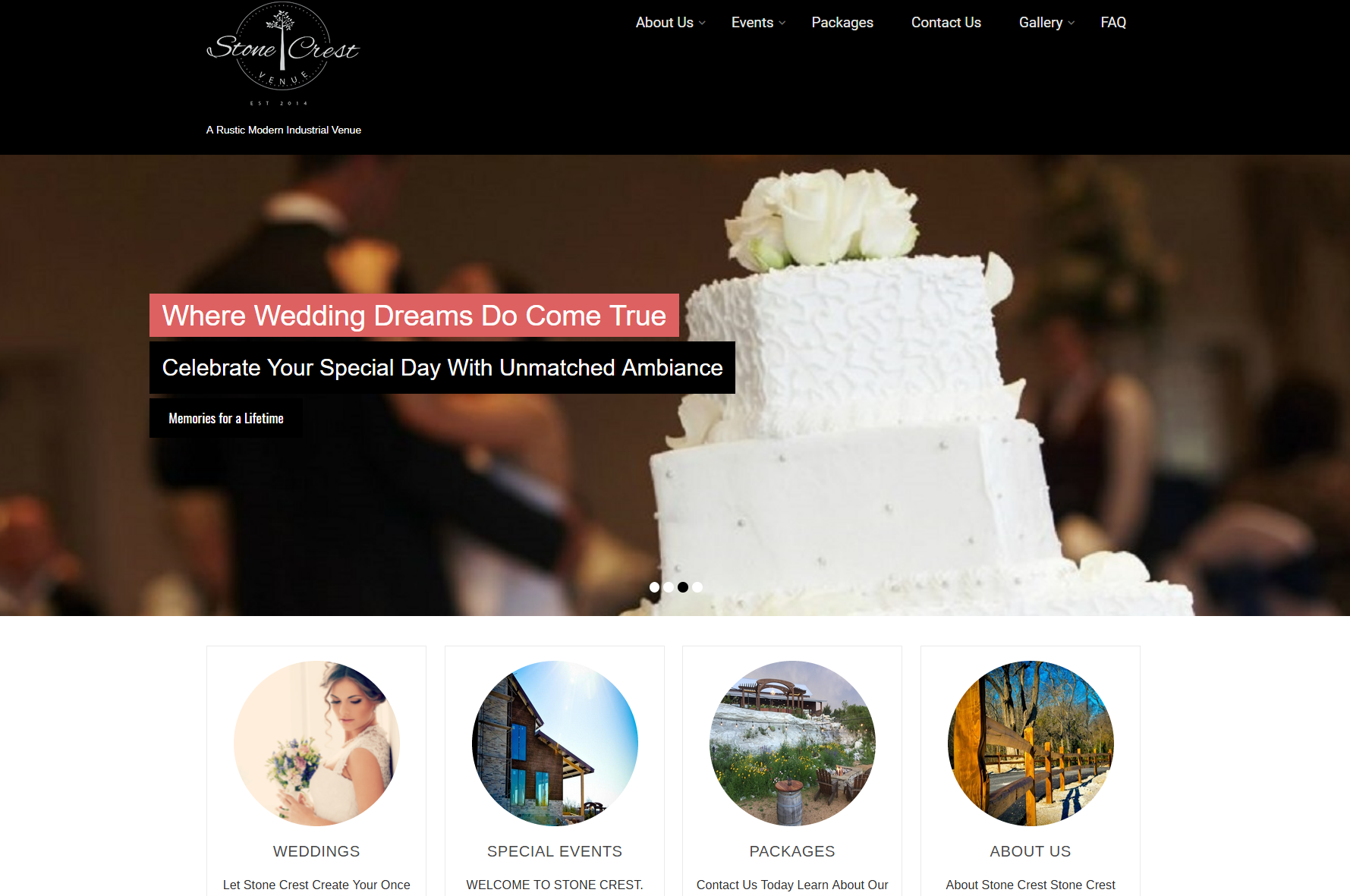 SEO Hosting | Management Consulting | ECOMMERCE in-a-box®
SEO Hosting infrastructure powered by DigitalNetHosting® combined with technology consulting, web development, and advanced managed digital marketing strategies. SEO Bare Metal Server infrastructure services deliver unmatched raw horsepower and performance on Private Bare Metal Server platform delivered through IBM SoftLayer® with Federal Cloud option.
WordPress Platforms
Magento/Adobe Ecommerce Solutions
Cloud Infrastructure
Oracle Commerce Solutions
SEO Bare Metal Servers
Humanitarian Efforts in Ukraine
As Russian forces attack Ukraine, civilians suffer. When those affected flee their homes and seek shelter, many will rely upon humanitarian aid from charities on the ground. You can help by purchasing products from the Team Ukrainian site.

Specialize in managed services to support clients with complex technology environment challenges.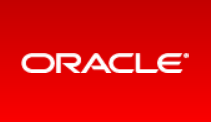 Custom software development solutions provided through long-term strategic technology partner relationships. Clients range from Web startups to global enterprises with large retail operations. Practice leadership has 20 years' experience with accountability for development and deployments of numerous complex technology platforms that span high tech to consumer goods and services across industries both the private sector and the federal government.
SEO Hosting | Bare Metal Servers
Managed services and solutions based on secure SEO Bare Metal Server infrastructure extensible to co-exists with in-house or distributed Virtual Private Server environments. World-class technology partners offer unique advantages; including the industry's first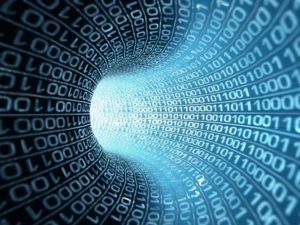 Network-Within-a-Network topology for true out-of-band access, and an easy-to-use portal and robust API that can be provided as an option for full remote-access of all product and service management options.
Expert SEO Digital Marketing Strategy
Our leadership team pioneered market-leading digital channel strategies for companies including AT&T and Dell. Developed innovative capabilities for strategic advantage in hyper-competitive industries. Several innovations now industry standard.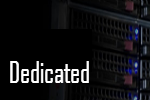 Through a managed services approach, we work closely with clients to gain key insights on business strategy and goals. This process followed with development and deployment of tailored solutions
hosted on SEO bare metal server architecture. All solutions designed to maximize value for clients and constituents. Our services portfolio bundle includes Digital Marketing, expert level SEO and managed hosting designed to augment clients' core competencies.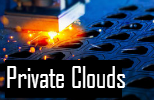 Digital mission: Enable clients to become authoritative source and Internet destination within their respective industry. Achieving that objective entails excellence in every aspect of execution. High Google Page Rank (PR) value and Page 1 Google ranking is a science. Let us deliver the same consistent and repeatable results as for this Food Retailer.
Security and protection against Cybercrime is part of our DNA for all ecommerce and services based clients.
#1 Rated YouTube Channel Management and Optimization Toolkit. TubeBuddy is the #1 Rated YouTube Video Optimization and Management Toolkit. Bulk Update your Videos. Rank Higher in Search. Optimize Video Tags. Free to Install.
DigitalNetHosting® was founded in 2012 and is headquartered in Marshalltown, Iowa.